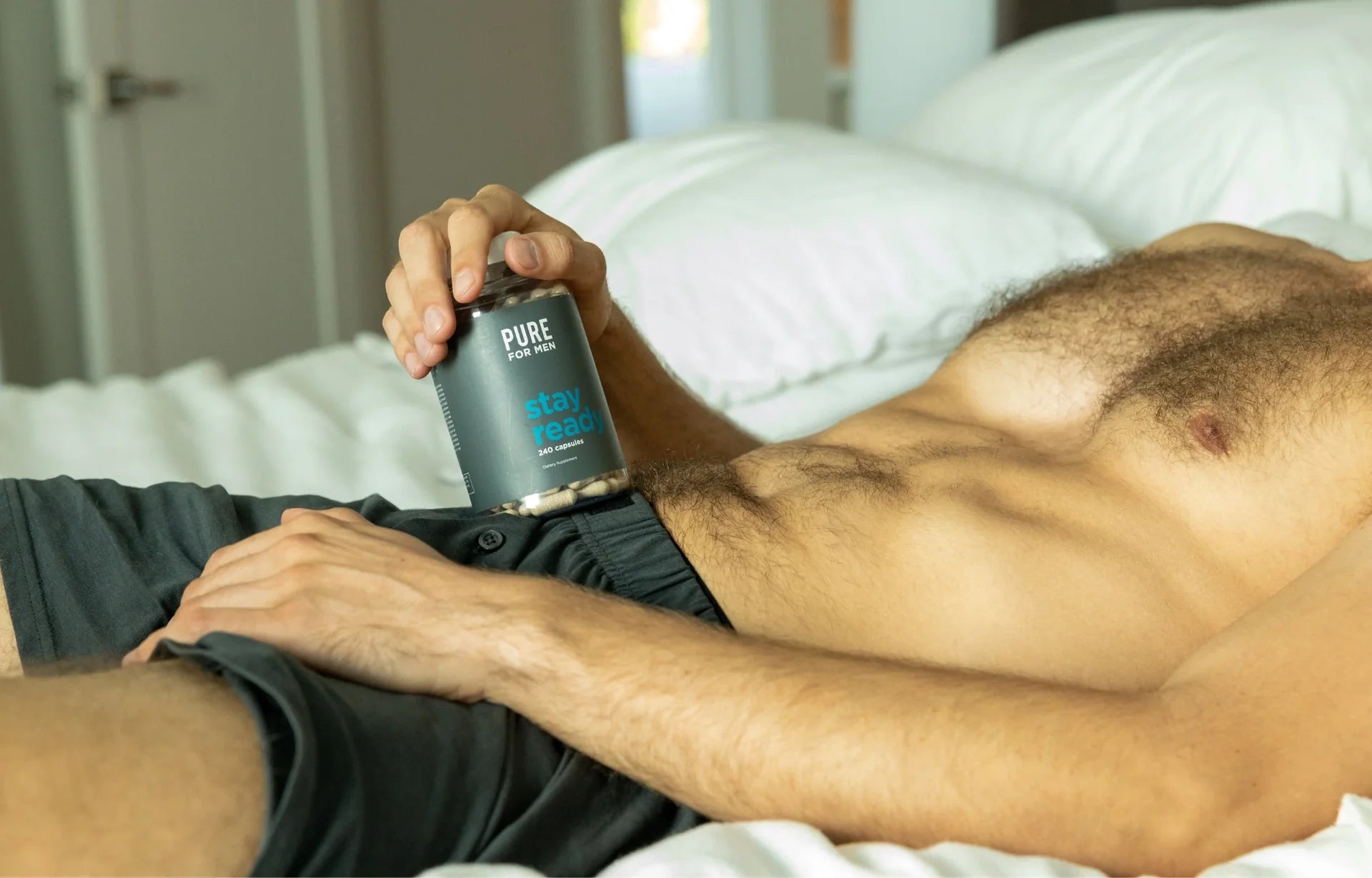 Save 15% when you subscribe
Wellness products delivered monthly.
Less is More
Get your favorite products but at a discounted price! Our subscription delivers straight to your door while saving you time and money.
Subscribe and Save
The Benefits
1. Save 15% on products. Enjoy your favorite products at a discounted price when you subscribe.

2. Schedule delivery and frequency. Enjoy the flexibility of scheduling your order for the time that works best for you.

3. Earn reward points. Receive 2x reward points that are redeemable for future purchases.

4. Cancel at anytime. No commitment and hassle-free cancellation.